We Treat them Like Family
When your pup is here, they are family. We integrate them in with our dogs and the dogs in our care and provide hours of constant supervised interaction.  We provide personalized care, so if you crate, we crate but if you don't, they would receive their own room in the event we step out. We do not leave dogs alone together that didn't arrive together. Your dog is your host's priority and our policy is they are not to be left alone for more than 3 hours or overnight.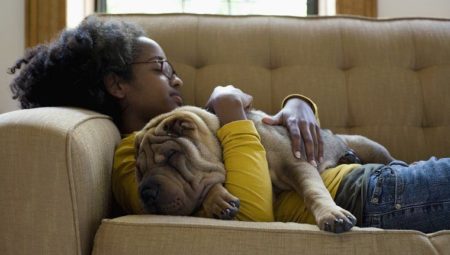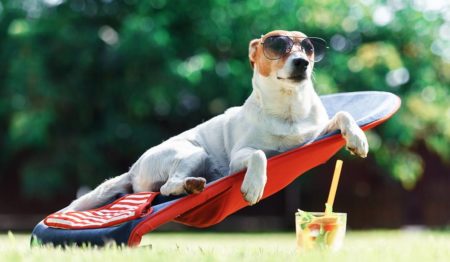 Dogs are creatures of habit and are less stressed when they know what to expect. When you add your dogs to the system, please give us all the information we need to ensure their experience with us is as close to home as possible. Your host values your pup's experience and is dedicated to following your instructions as long as it keeps to our carefully implemented safety standards. 
Our hosts are trained to interpret the emotional state of your pup and encourage healthy social skills. Know that, when your pup is in our care, they are receiving the most attentive care that the Tennessee Valley has to offer.  Your hosts knows how to mitigate and control the environment that will assist your dog in developing healthy relationships with other canines. They can interpret canine body language and behavior which ensures your pup is getting exactly what they need both physically and mentally while in our care.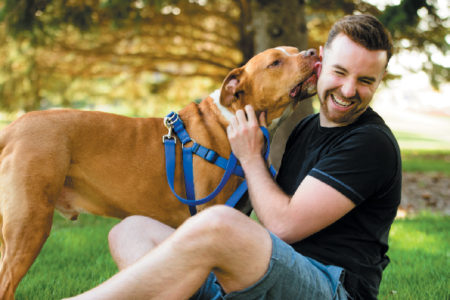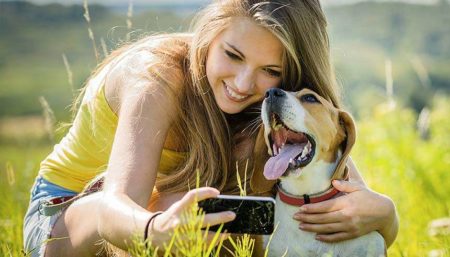 With daily photo updates, they don't feel so far away. Our service promise to you is to provide a personal photo update to your text or email for each day your pup/s are in our care. Your host may also post some highlight reels and/or action shots to the business Facebook page. Please like our page to see if your pup is a star! This is a great way to strike up discussions with other Petz Pup parents and win great giveaways!
We are more than just a online listing service for individual pet sitting services. Your host has been provided with a 24 Hour Call first badge. In the event your host has an accident and is unable to return home, first responders will find this badge and call Petz Main directly. We also provide 24 hour emergency assistance and eliminate the risk of the act alone pet sitter. Rest easy knowing that we have you and your pup covered, no matter what life may bring.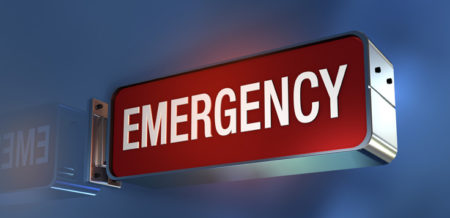 See our Frequently Asked Questions