We are a local, family owned business operating out Madison, AL. All Petz Pack hosts are personally and thoroughly vetted. Each host has a personal interview at Petz Main where references are checked. Potential host homes and yards are inspected for safety and cleanliness. Petz Main also screens the potential host's dog/s for aggression. Petz Main takes the safety of its clients and their fur-family very seriously. "All hosts must meet our superior standards before joining the Petz Pack team."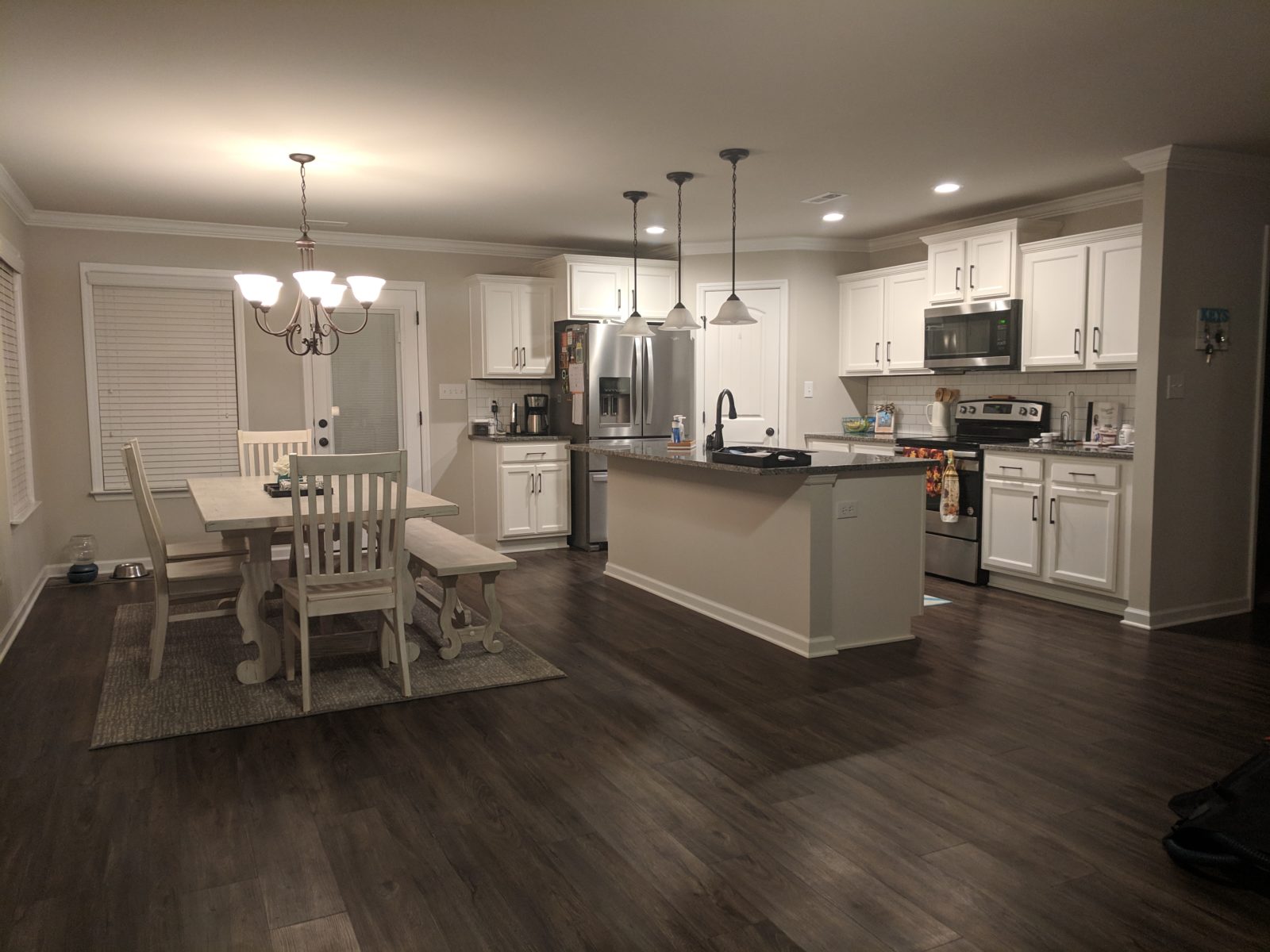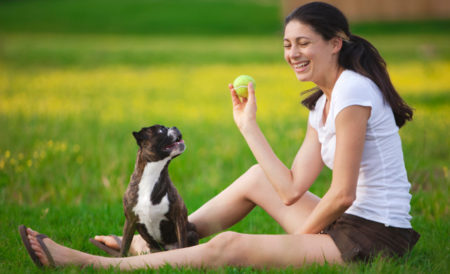 Your dog's safety and behavioral health are our topmost concerns. Our hosts train under the founder to gain invaluable experience in safety processes and dog handling abilities. Learning canine and body language allows the host to interpret the emotional state of the pups in their care, which is key in creating a fun and stress free experience.  Rest assured that every Petz Pack host receives the skills they need to manage a safe and healthy environment for your beloved pup.
It's our mission to find you a perfect host. That's why we give you multiple ways to select your pawesome host. Choose by location, or your hosts progress in their training or by reviews. Check your host's training progress by viewing the Petz Badges on their profile. Be sure to click each one to see how they are important for your pup.