We are a local family owned business that founded our business values on what we would want for our own fur-family. We board dogs, but we board them in our homes. We provide personalized care, stick to your routine and give daily photo updates. We can also minimize your dog's stress by our expert knowledge and careful host selection process. Click here to read more about how we started and why or keep scrolling to read about our host selection process.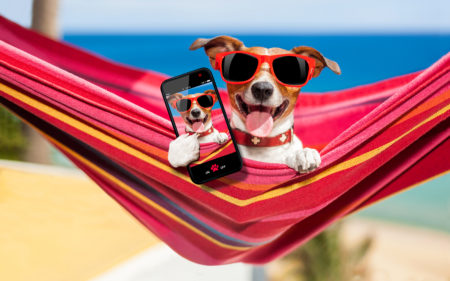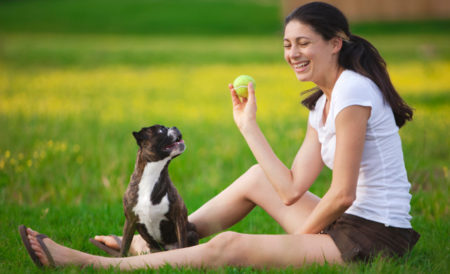 We are more than a website than advertises act alone pet sitters. We have thorough vetting procedures that result in an upscale standard for our locations. We also have a set of location wide safety processes and care standards. Your pup's safety and behavioral health is our top concern and therefore, we also screen the dogs we host. Click here to read more about our host expectations or keep scrolling to see our new client process. 
We require an initial, one time meet and greet which is good for all our supported locations. This gives you a chance to see where your dog will be staying and meet your host. Simply register for your account and our system will guide you through the steps to add your dogs and file your first request. Your host will then be in touch to schedule your meet and greet. Click here to read our boarding/daycare requirements or keep scrolling to read about your pup's first stay.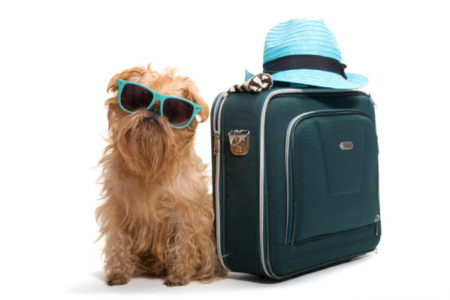 Please bring enough food for your pup's stay. For crates and other items, please check with your host. Please schedule your arrival time and please be prompt. Other pups are put away for their safety when exit doors are being used and we want to limit their isolation. Please text your host in lieu of knocking or ringing the doorbell and let your host come to you. Click the button to read more about your pup's typical day at one of our locations.